I'm making TAOPO 3! The TAOPO puzzle games weren't very popular, so I'm making the third game a first person shooter to appeal to a larger demographic! I teamed up with some of my programmer friends, and we made the alpha! In the game, you must destroy an army of robotic guards to escape the lab!
Here is the design for the title screen: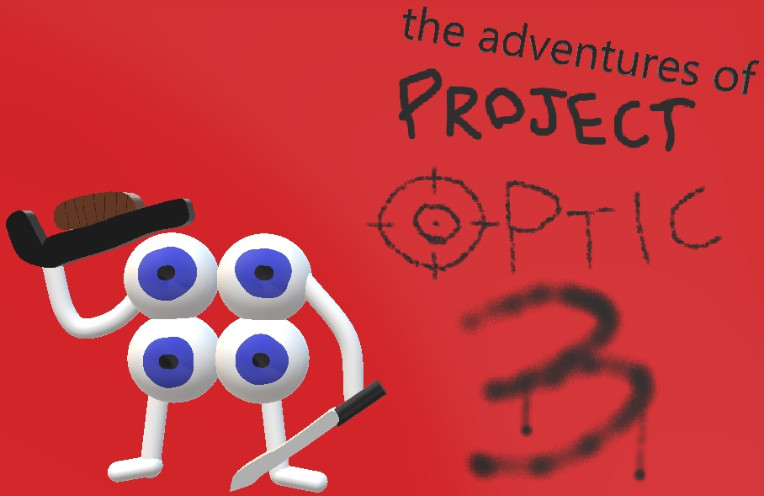 Here is some gameplay:
We're still ironing out some bugs, so a download for the alpha will be available tomorrow!